Trade Price
Change
Volume (thousand shares)
Opening Price
Highest Price
Lowest Price
Minimum 20-minute delay. Please check with the Taiwan Stock Exchange for more information.
Market Information System
Protecting Shareholders' Rights and Interests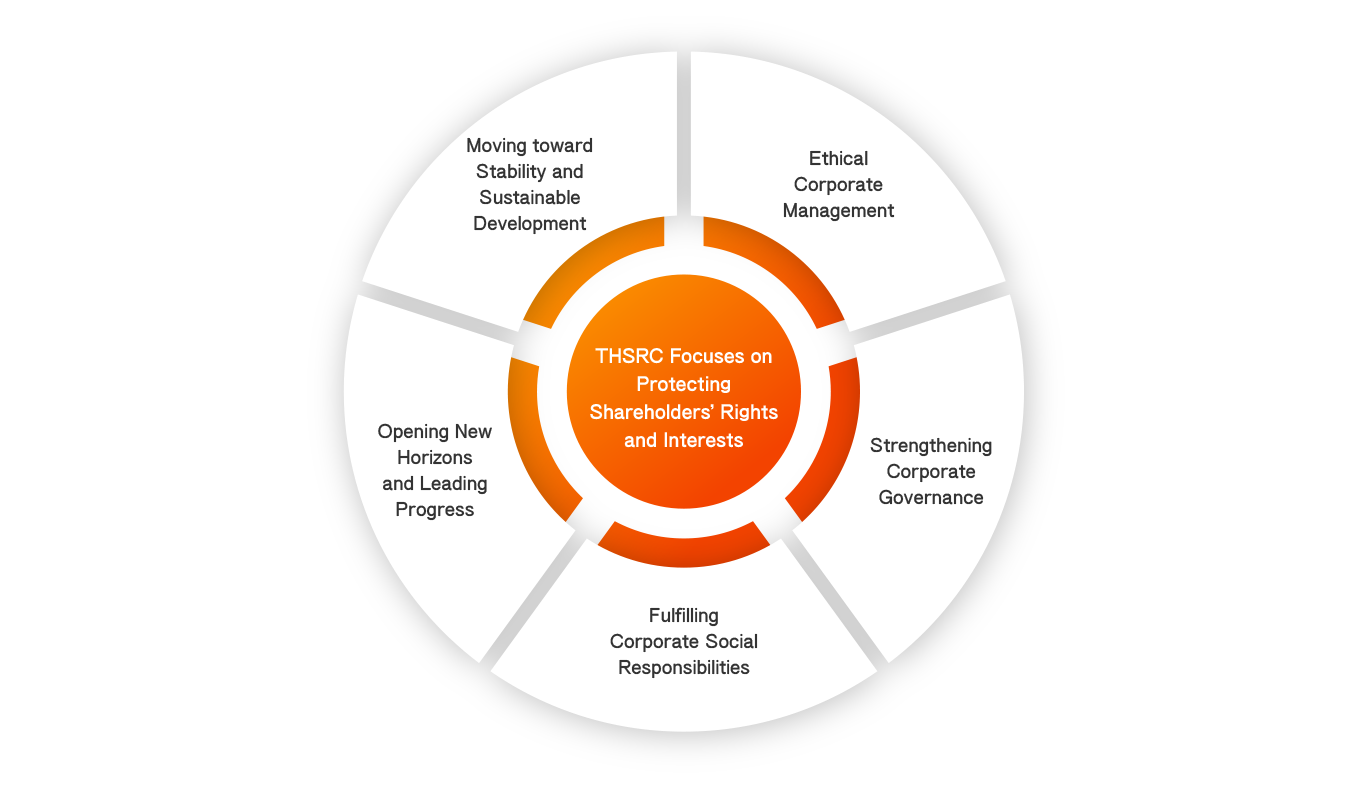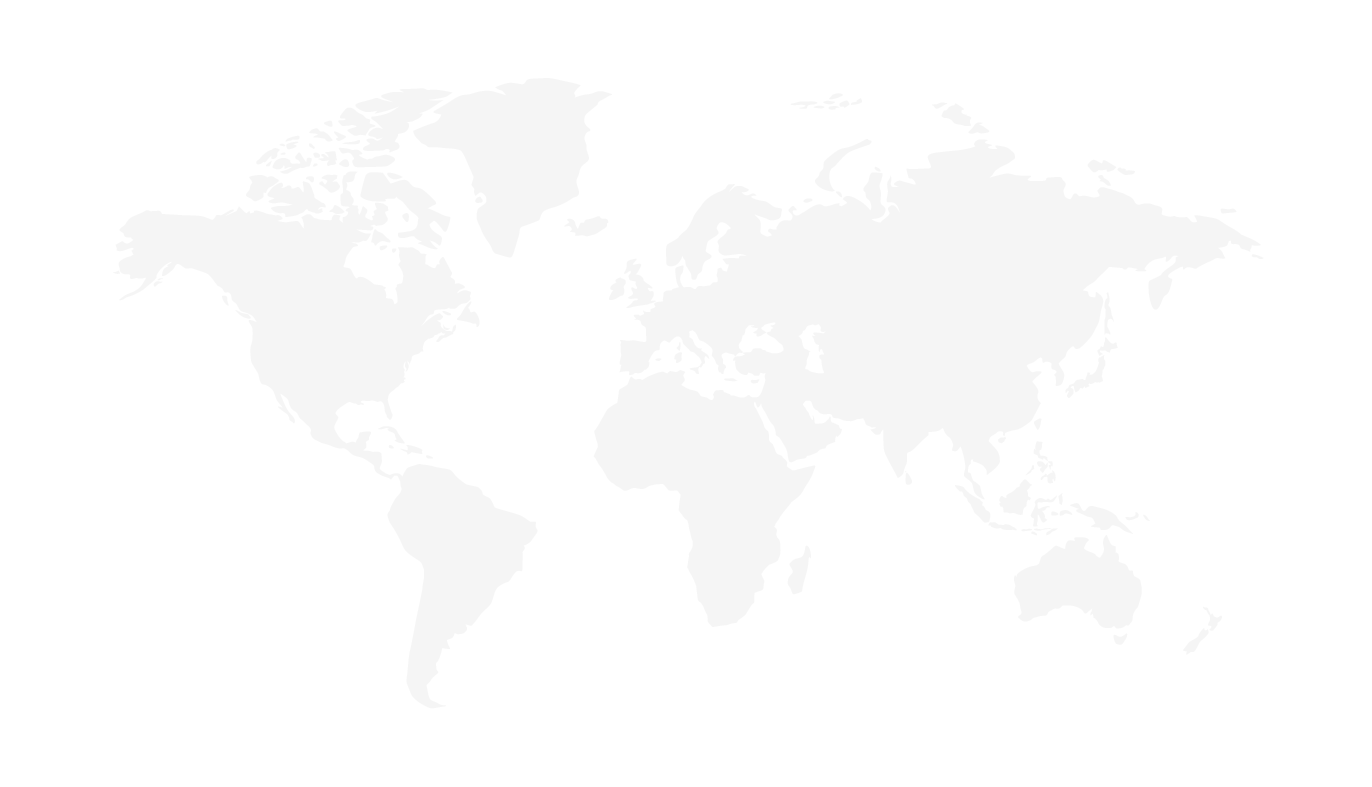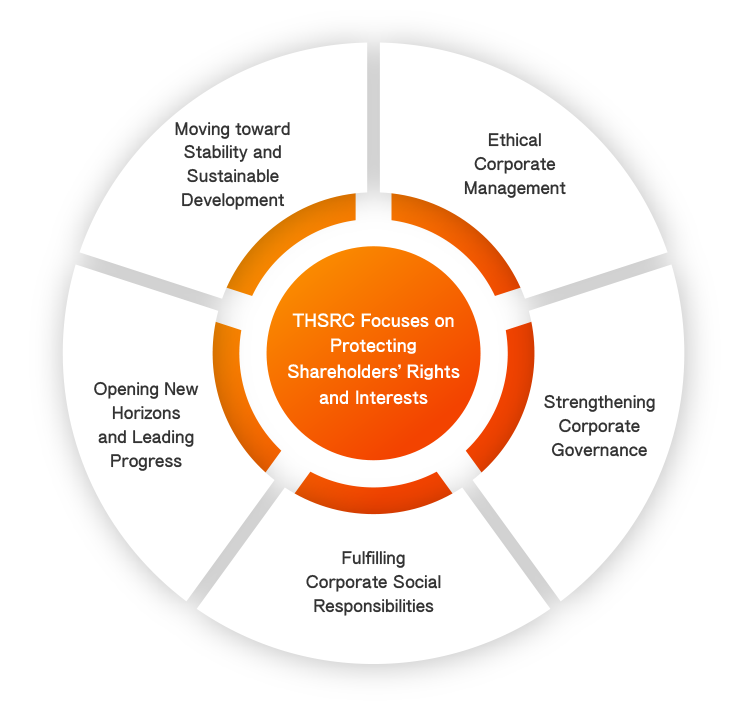 FTSEGood Corporation
FTSE Russell (the trading name of FTSE International Limited and Frank Russell Company) confirms that Taiwan High Speed Rail Corporation has been independently assessed according to the FTSE4Good criteria, and satisfies the requirements to become a constituent of the FTSE4Good TIP Taiwan ESG Index.